Minnesota's trusted experts in composting and organics recovery
SET has the expertise and the resources to sustainably transform food scraps, compostable materials, and yard waste into high-quality products that help improve soil and environmental health in our communities. We're passionate about Minnesota compost and organics recovery.
0
M
pounds of compost
processed in MN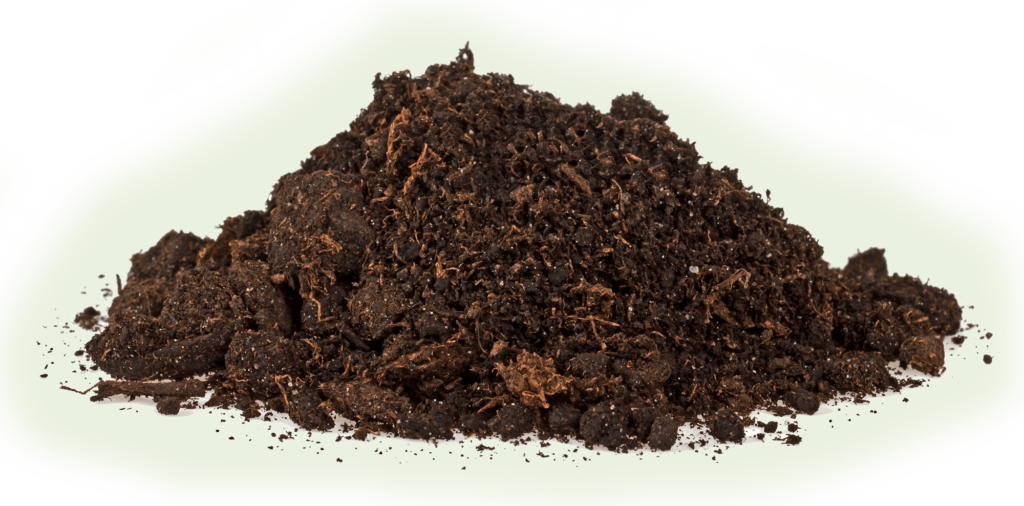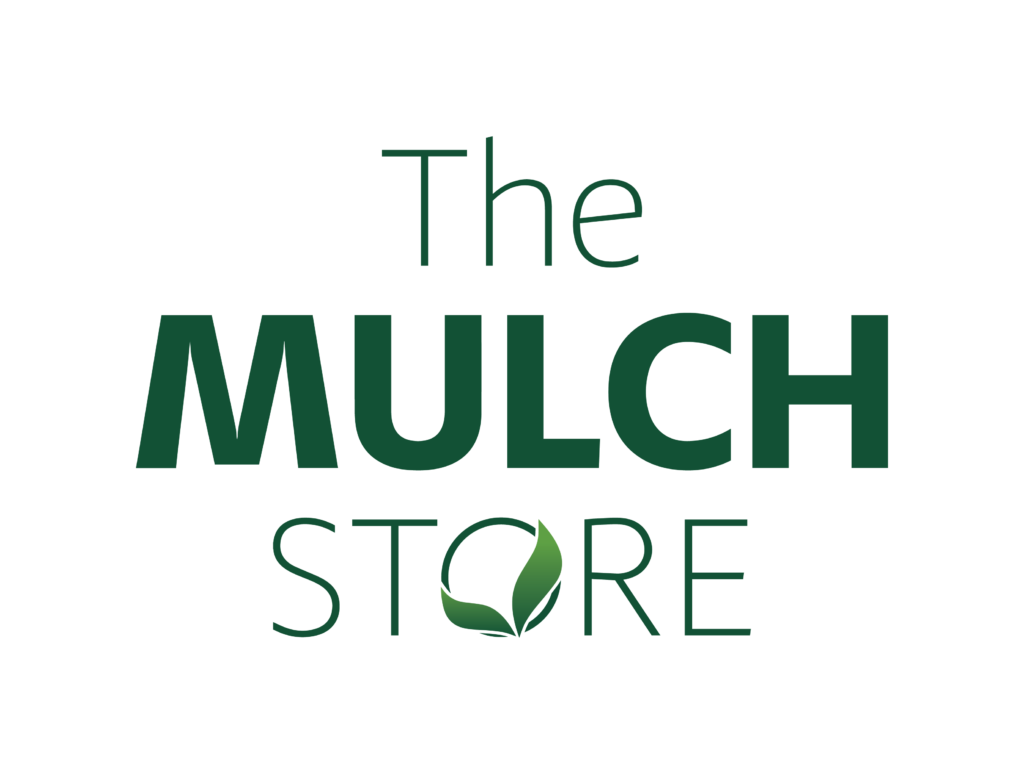 Let's get started
Minnesota's top provider of landscaping products, compost, and organics recovery services.
Events
You're invited to learn more from the SET Team about Minnesota compost and organics recovery at upcoming local events. Please contact us with additional events or information.
Happy Halloween!!
Be sure to look at our Education pages to find out how to manage your pumpkins after they are used to decorate your front steps. Don't throw them into the trash, make sure you COMPOST them!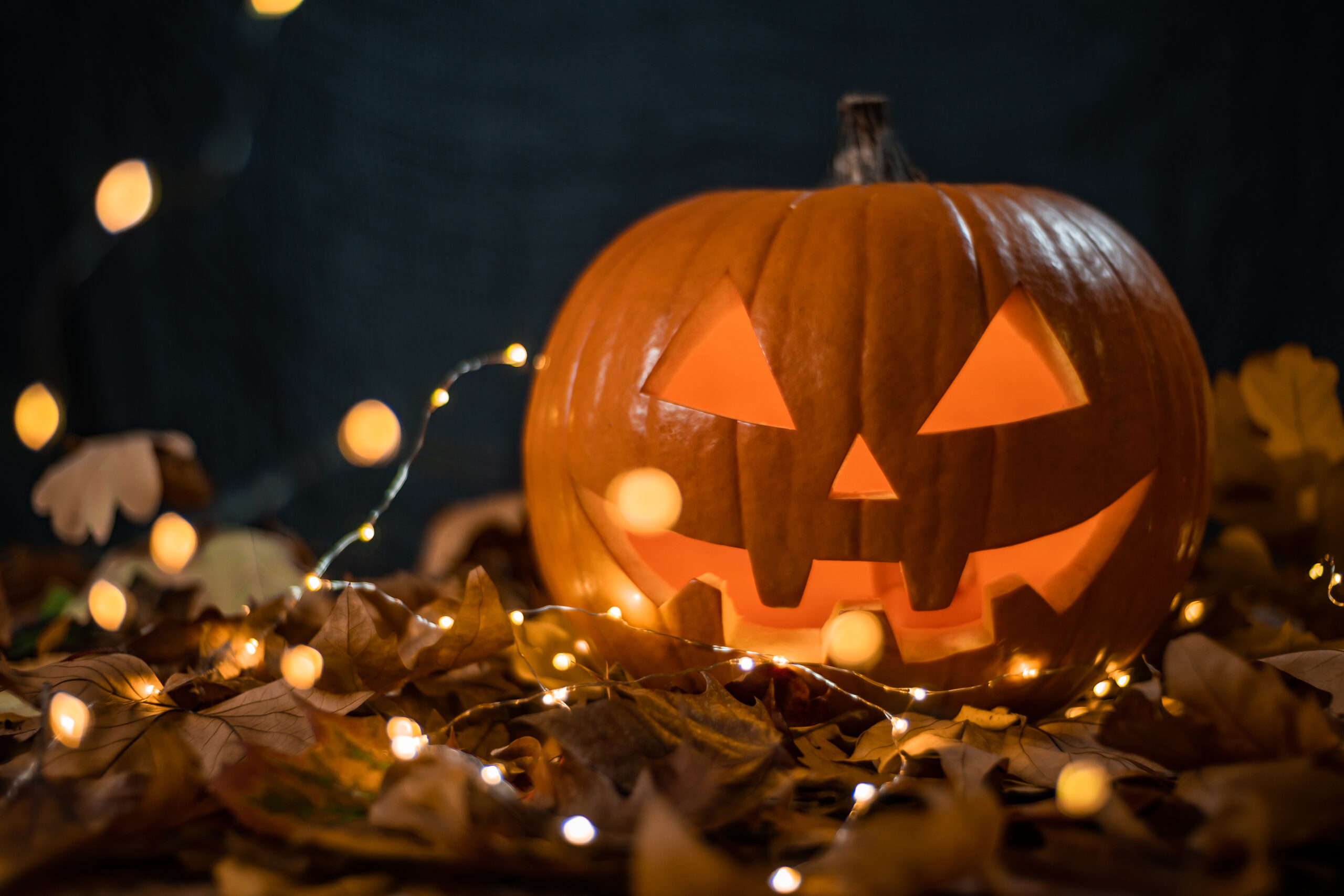 Visit our Education Library
Learn about compost, mulch, organics, and more! Our experts regularly offer insights, answer questions, and share information.
View all topics
We look forward to working with you to help shape a more sustainable future.
Contact